At GDC 2016, NVIDIA demonstrated a real-time ray tracing tech demo on the DGX supercomputer via the DirectX Raytracing (DXR) API. This system provides a theoretical computational capacity of over 63 TFLOPS for the total system, of which about 62 TFLOPS were used for ray tracing.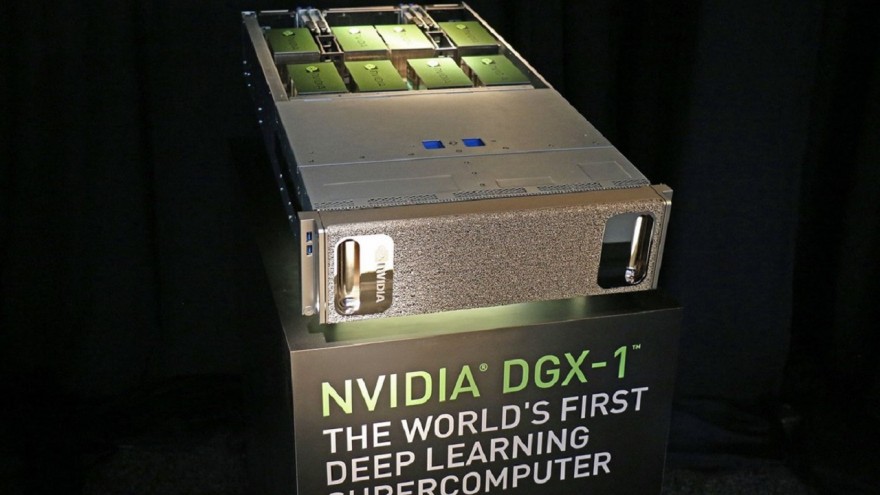 Thus, a so-called threshold or benchmark has been established for what it would take to get real-time hybrid ray tracing (RT RT) on a consumer desktop machine.
The top gaming PC today with the GTX 1080 Ti has about 11 TFLOPS (SP32). So, assuming that Moore's law keeps gaining momentum, and we get a doubling of performance every three years, then top-end 62 TFLOPS graphics cards capable of processing real-time ray tracing will not come out until 2027 at the earliest.