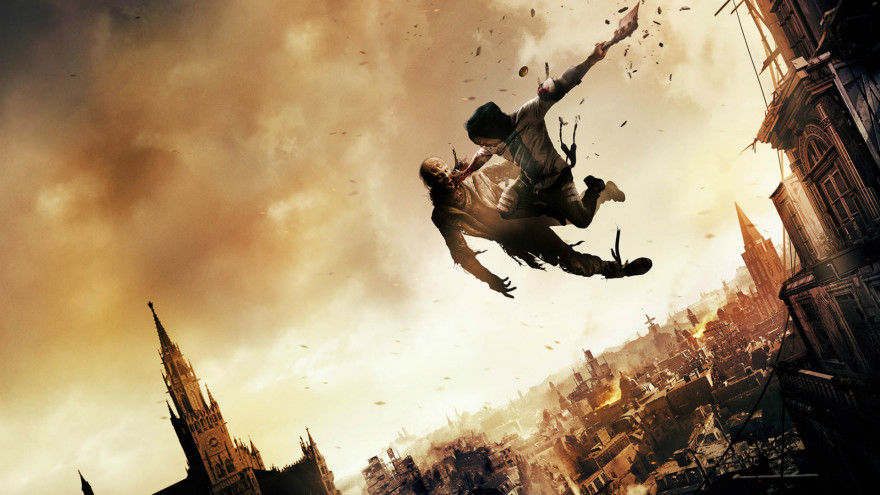 A 10-minute video of the Dying Light 2 gameplay has appeared on the network, which demonstrates the city, parkour elements, fights with opponents and the mechanics of influencing the world. Basic moments:

-The game world is four times larger than all the locations of the original and is divided into seven different regions with smooth transitions without loading screens.
-The city changes depending on the actions of the player.
-Developers want players to listen to the characters they meet. The right decisions will come with an understanding of what is happening.
-In the original, the player focused on either parkour or combat. In the second part, the elements will be combined as much as possible.
-The main character is Elden Caldwell, who is looking for a vaccine against the infection.
Dying Light 2 will arrive in spring 2020 on PC, PS4 and Xbox One.