AMD Releases BIOS Update to Address Memory Issues in EPYC Genoa Processors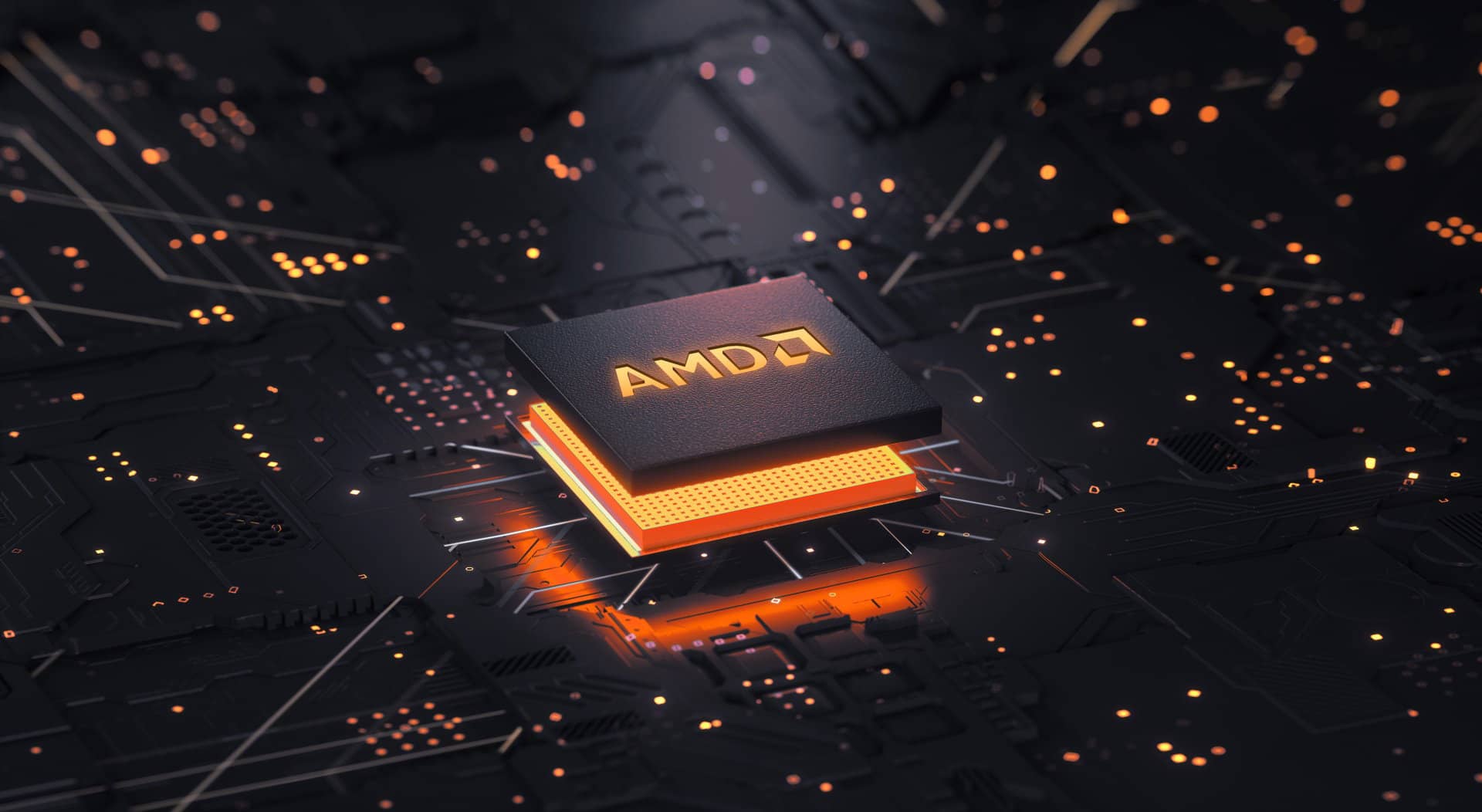 AMD has been blamed for memory issues with its EPYC Genoa processors, but the company denied the rumors. According to AMD representatives, memory issues can be resolved with a BIOS update rather than a product replacement.
Recently at the Morgan Stanley Investor Conference, Mark Papermaster, AMD's CTO, was asked about memory issues with EPYC Genoa processors. He gave a slightly vague answer, which led to further rumors and accusations of memory problems.
However, AMD assures that the company will not need to produce new chips to replace current products, and has also offered several BIOS updates for AMD OEM customers. These updates will provide support for 2DPC configurations by the end of Q2023 XNUMX. According to AMD, only one platform from the manufacturer Tyan is currently available for sale.
AMD launched EPYC Genoa server processors with 5-channel DDR5 support and numerous innovative interfaces last year. The original configuration supported only one DIMM per channel, supporting one memory card per twelve-channel DDR2023 controller. However, since the chips come with support for two DIMMs per memory channel, AMD had to update the BIOS in the first quarter of 2 to increase the capacity of the memory channels on EPYC Genoa processors. AMD offers updated configurations to improve XNUMXDPC memory speed.
While AMD EPYC Genoa 2DPC speeds may be limited by the speed of a 1DPC configuration, it is not known what performance difference a BIOS update can cause. However, AMD assures that the EPYC processors in mass shipments do not need to be improved, since the BIOS update will fix all current problems and open up OEM support. Server motherboard manufacturer Tyan has already begun offering models with 2DPC support.