AMD Phoenix 2 mystery processor with Big.Little core configuration spotted in MilkyWay@Home database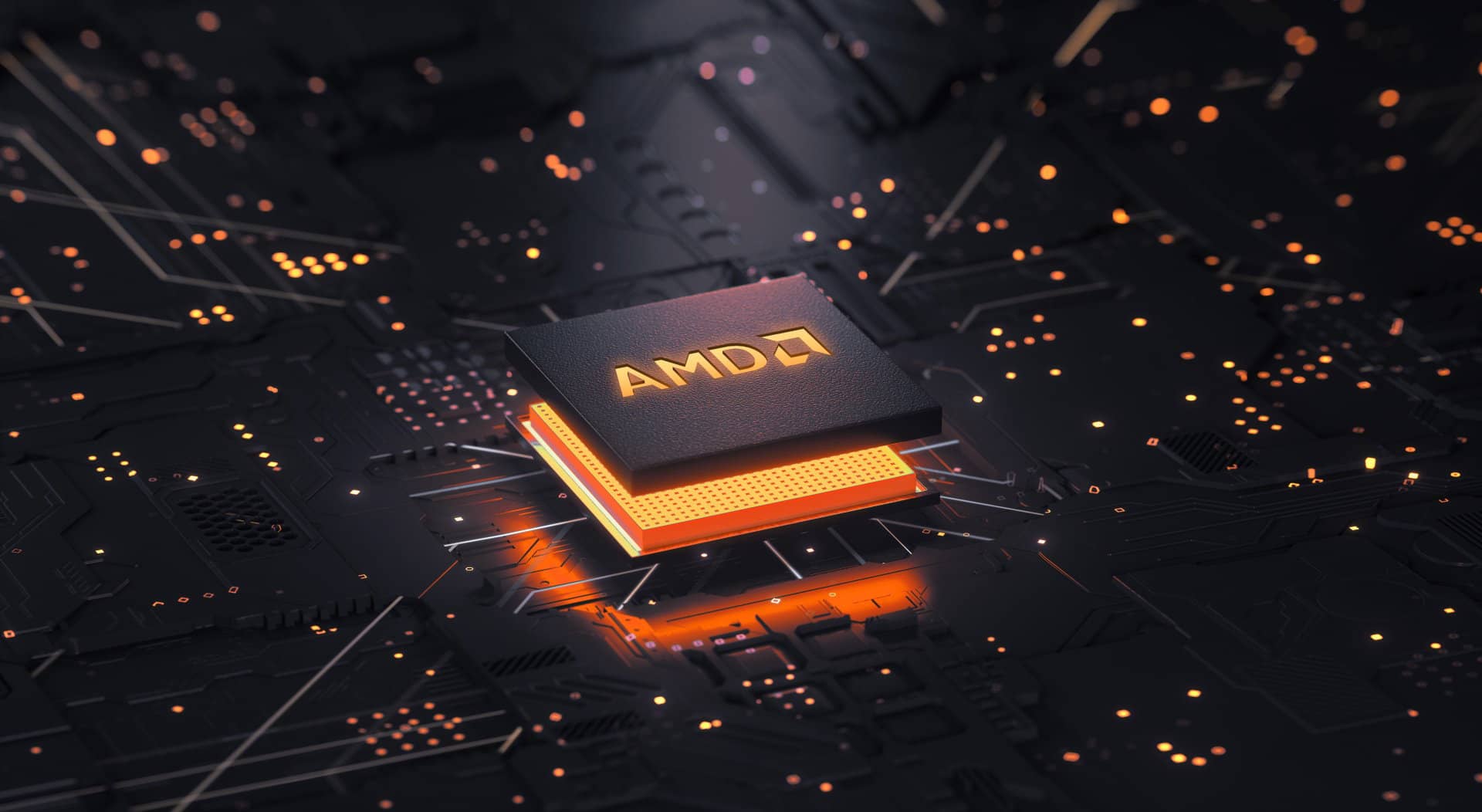 Recently, a mysterious processor from AMD appeared in the MilkyWay@Home project database, codenamed Family 25 Model 120 Stepping 0. It can work with 12 threads simultaneously, which indicates that it has two high-performance Zen 4 cores and four energy-efficient Zen 4c cores. Processor expert @InstLatX64 thinks it could be an unannounced AMD Phoenix 2 processor with a Big.Little hybrid core configuration.
The listing does not indicate the size of the cache, but the MilkyWay@Home client reports the presence of 1 MB of cache, which may indicate that the client does not fully determine the chip parameters. However, the 6 physical / 12 logical cores of this processor give us a hint that it may live up to the rumors.
If rumors are to be believed, AMD Phoenix 2 may feature two "large" Zen 4 cores with 2MB L2 cache and 4MB L3 cache, as well as four "small" Zen 4c cores with 4MB cache. But what is most interesting is the presence of 4 MB of L3 cache, which is a rather unusual cache configuration. In addition, the APU may include an RDNA 3-based GPU with 512 stream processors and support DDR5/LPDDR5X.
At this time, information about the AMD Phoenix 2 processor should be taken with some skepticism, since AMD is preparing a lot of products, and no one knows what might come out from under their "stove". However, it is speculated that AMD Phoenix 2 may hit the market in the second half of 2023.
Overall, the AMD Phoenix 2 processor remains a mystery, but its appearance in the MilkyWay@Home database may indicate that someone within AMD or even outside the company is testing this unannounced processor. If this is indeed the case, then it may mean that AMD is preparing the CPU for an early release. However, there is no official confirmation of this yet.
In any case, we will follow the news about the AMD Phoenix 2 processor and hope that it will have all the declared characteristics, and its release will not keep us waiting long. In the meantime, we can only guess what other secrets this mysterious processor hides.