Team Ninja fixes bugs and improves mouse controls in Wo Long: Fallen Dynasty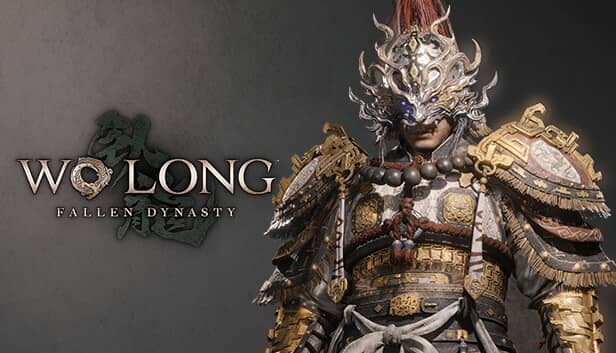 Team Ninja, the developers of Wo Long: Fallen Dynasty, have released a new patch that is said to fix a whole bunch of bugs and add useful improvements. In addition, they continue to work on the PC version of the game, which could not satisfy users with its performance.
After carefully studying the changes in update 1.04, we found the following:
Fixed bugs for all platforms
Arrows, shells, and consumables from the stash are now automatically replenished when interacting with the battle banner.
You can toggle targeting during a series of Fatal Blows, Reflections, and Divine Beasts.
In the new waypoint selection screen, an option has been added to go to the travel menu.
In the hidden village, the player's morale level is limited to 20 units.
In the Tiger's Loyalty side battlefield, the AI ​​has been improved, damage taken from critical attacks has been adjusted, and the number of morale points received has been increased.
Fixed many other bugs that prevented players from enjoying the game.
PC Fixes
Improved camera mouse control, fixed wheel scroll issue, and fine-tuned lighting control in photo mode.
Eliminated screen flickering under certain conditions.
Fixed a bug due to which the help of a friend took a different amount of time depending on the frame rate.
Fixed a bug due to which key settings rolled back to default when changing the screen resolution. Also caught a bug due to which the set settings were not saved.
After the Invisible Form effect ends, the character will no longer remain invisible.
Wo Long: Fallen Dynasty is available on multiple platforms, including PC (Steam, Microsoft Store), PlayStation and Xbox, including through Game Pass.