Bethesda's Starfield Gets 18+ Rating In Australia Due To Drugs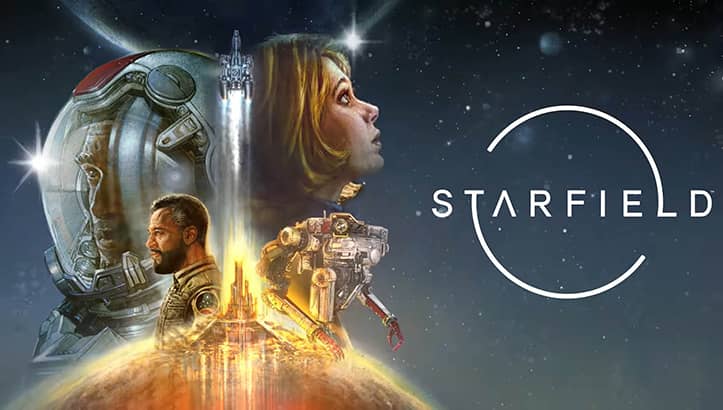 Bethesda is a company that has surprised us more than once with its role-playing games. The studio's games tend to deal with adult topics, but despite this, they rarely contain explicit content. But it seems that Bethesda's new game, Starfield, will make some exception to the rule.
Starfield is a game that only recently got a firm release date after last year's delay. And now that the game is on its way to release, video game classification organizations have begun assigning age ratings to it. The first of these was the Australian Attestation Commission, which gave the game an 18+ rating.
Australia is known for its strict video game regulations and the reason for the high rating was the mention of drugs in the game. In addition, regulators noted moderate levels of rude topics and swearing, as well as intense violence. But not everything is so bad, potential players should note that the presence of nudity is assessed in a very weak way, and the image of sex is completely absent.
Despite the age rating, we are still waiting for the release of Starfield, which is scheduled for September 6 this year. The game will be released exclusively on Xbox Series X|S and PC, and Game Pass subscribers will be able to play it at no additional cost. Bethesda is also promising a detailed reveal for the game on June 11th, separate from the Xbox Summer Showcase.
So friends, if you're ready to go on a space adventure, get your space suits and weapons ready, and get ready for a new, exciting experience.