Symbiotic Power, Expanded Locations, and New Enemies: Marvel's Spider-Man 2 Details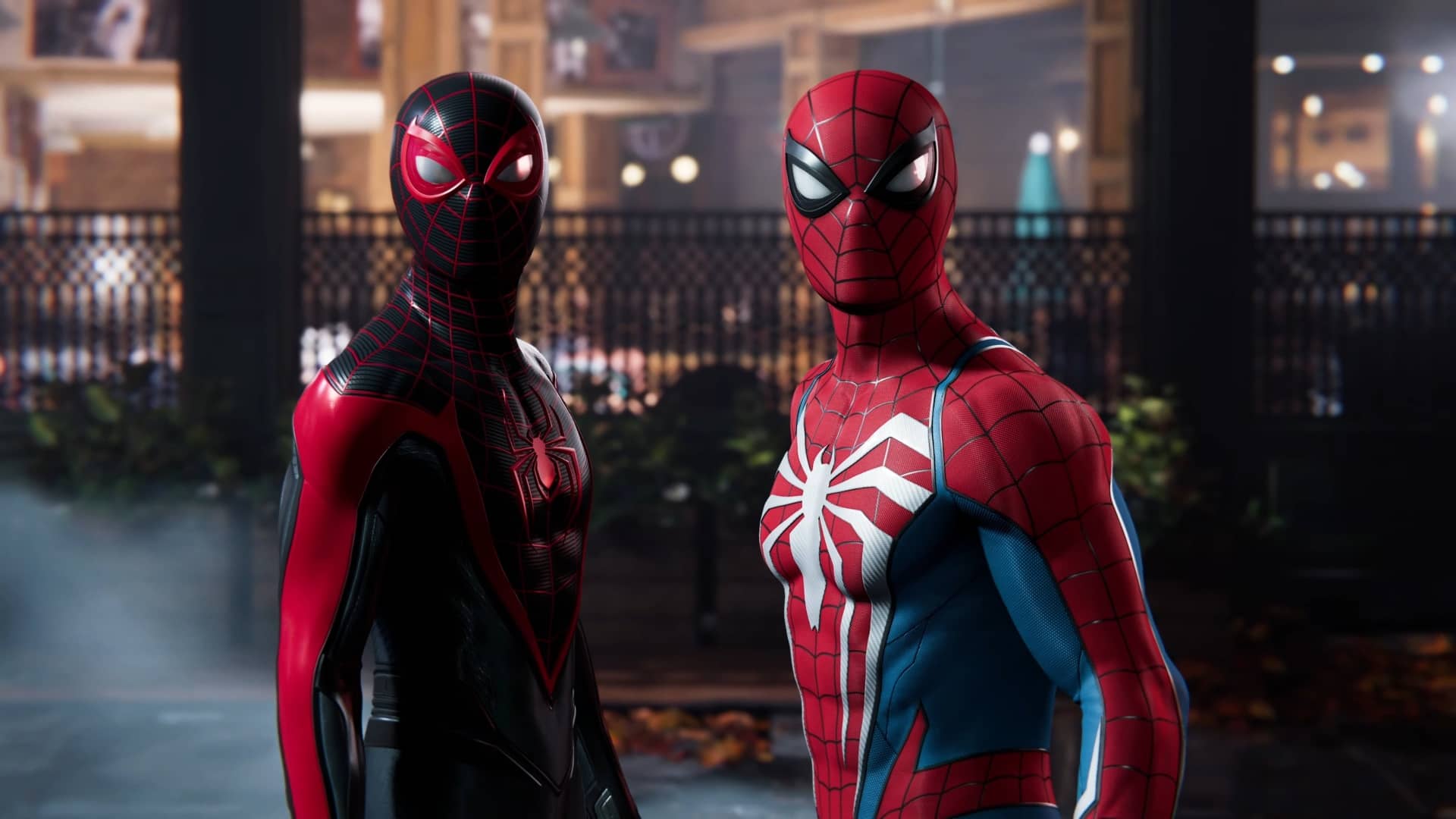 Insomniac Games has shared the first details of the upcoming PlayStation 5 exclusive, Marvel's Spider-Man 2, on its PlayStation Blog following the presentation at PlayStation Showcase 2023. The next chapter of Spider-Man's adventure promises exciting innovations and immersive gameplay that will keep fans of the series on their toes.
One of the key innovations in Marvel's Spider-Man 2 will be the introduction of a new enemy faction led by the consummate hunter named Craven, as well as the return of Dr. Curt Connors, better known as the Lizard. New opponents will add adrenaline and variety to the game world, causing new challenges for Spider-Man.
Players will also be able to explore a new area, the East River in Queens, which will be one of the central locations. Moreover, part of the gameplay will take place in Harlem, familiar to us from the first part, immersing us in the familiar atmosphere of Manhattan.
But the biggest addition to Marvel's Spider-Man 2 will be the Black Suit, which is an alien symbiote. It gives the hero aggressiveness and new abilities, such as crawling out tentacles, which can be used to attack opponents. However, the Black Suit is not just a wardrobe item, but an important story element that influences Peter's personal relationship with the symbiote and his loved ones.
Miles Morales, already familiar to us from the 2020 addon, will return in Marvel's Spider-Man 2 as not only the second playable character, but also a key character in the story. Players will be able to freely switch between both Spiders at story points, which adds dynamics and variety to the gameplay. At the same time, an accelerated pace of movement will be possible thanks to a new element in their equipment - web wings. Both heroes will be able to use these wings to quickly move around the city, using the wind tunnels between skyscrapers.
Marvel's Spider-Man 2 retains the player's choice of play style: stealth, open combat, or a combination of both approaches. Regardless of the chosen style, the Spiders will have new gadgets and abilities. For example, now they will be able to create cables from the web, allowing them to quietly move along them and effectively attack opponents. In addition, the game will be able to capture two opponents at the same time.
An important component of the gameplay will be the development of the skills of each Spider. Each of them will have a unique set of abilities that can be improved using the new system of individual skill trees. In addition, a common skill tree will appear, allowing you to simultaneously improve some of the same abilities of both heroes.
The world of Marvel's Spider-Man 2 will become even more alive, crowded and detailed. Improved lighting, shadows and reflections will create a realistic and immersive atmosphere. PlayStation 5 technical features such as 3D spatial audio, adaptive triggers and DualSense haptic feedback will also be used to further immerse players in the amazing world of Spider-Man.
Marvel's Spider-Man 2 is expected to release this fall season, though no exact release date has yet been announced.