Resident Evil 4 will receive a free VR add-on for PS VR2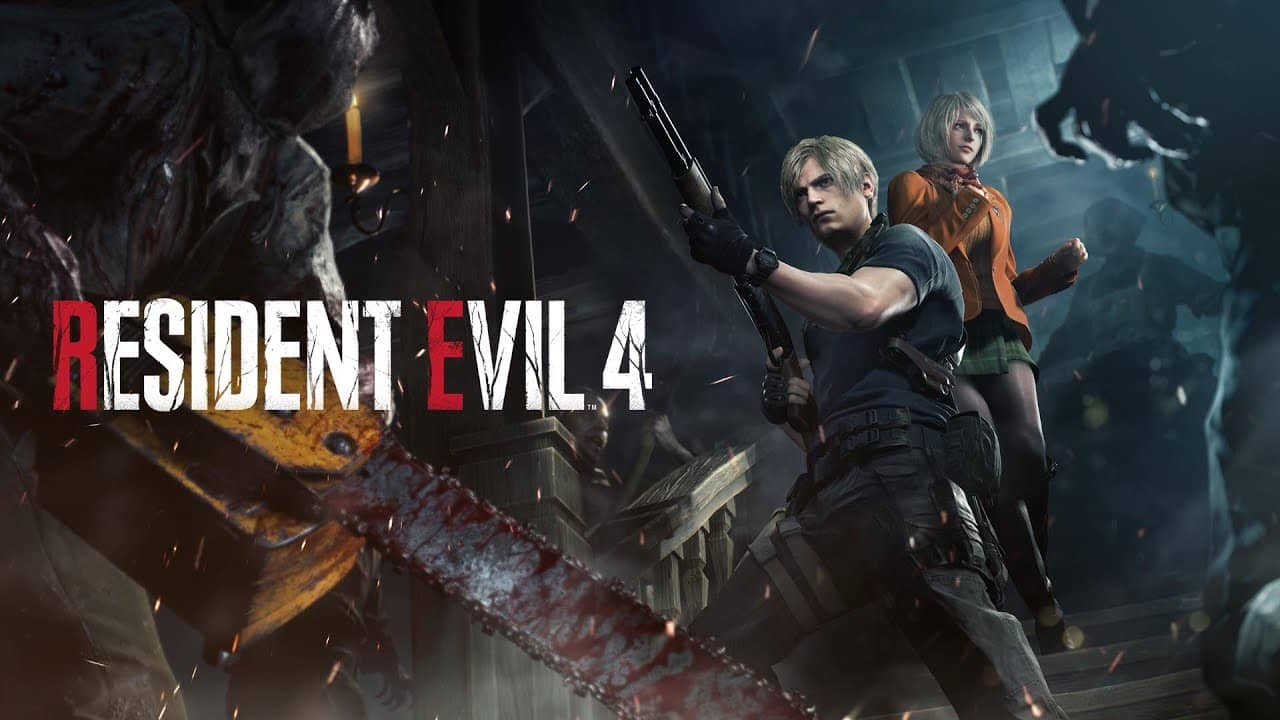 Sony's showcase brings good news to fans of the game Resident Evil 4, namely the announced impressive virtual reality (VR) add-on for the PS VR2 headset. The developers of this popular game are fully optimizing it for VR mode so that gamers have the most comfortable and exciting experience to play.
A nice feature of this add-on is that it will be available for download absolutely free of charge to all owners of the game and the PlayStation 5 console. This is great news for all fans Resident Evil 4, as they will be able to enjoy the exciting VR gameplay at no additional cost.
So far, there is no concrete information about the release date of the VR mode for Resident Evil 4, but it is important to note that the remake of the game itself was already released in March and received rave reviews from critics and gamers. This is reassuring for fans who are looking forward to immersing themselves in the game's terrifying world with the PS VR2 VR headset.