First trailer for Dragon's Dogma II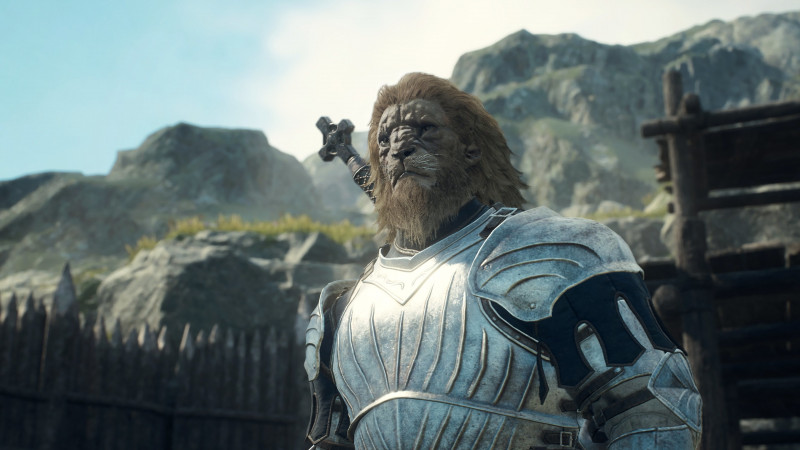 At the presentation of the PlayStation Showcase 2023, Capcom presented the first trailer for the official sequel to the role-playing action Dragon's Dogma II.
The trailer shows some gameplay scenes, including battles. The game will be available on PlayStation 5, Xbox Series X|S and PC via the Steam platform, but the exact release date has not yet been announced.
Dragon's Dogma II is developed on the RE Engine and is a single player story RPG. Similar to the first part, the second game will also include a Pawn system, allowing the player to have up to three mysterious otherworldly creatures controlled by artificial intelligence, giving the impression of cooperative gameplay in single player.