Hurricane blades and incredible maneuvers in the Phantom Blade Zero trailer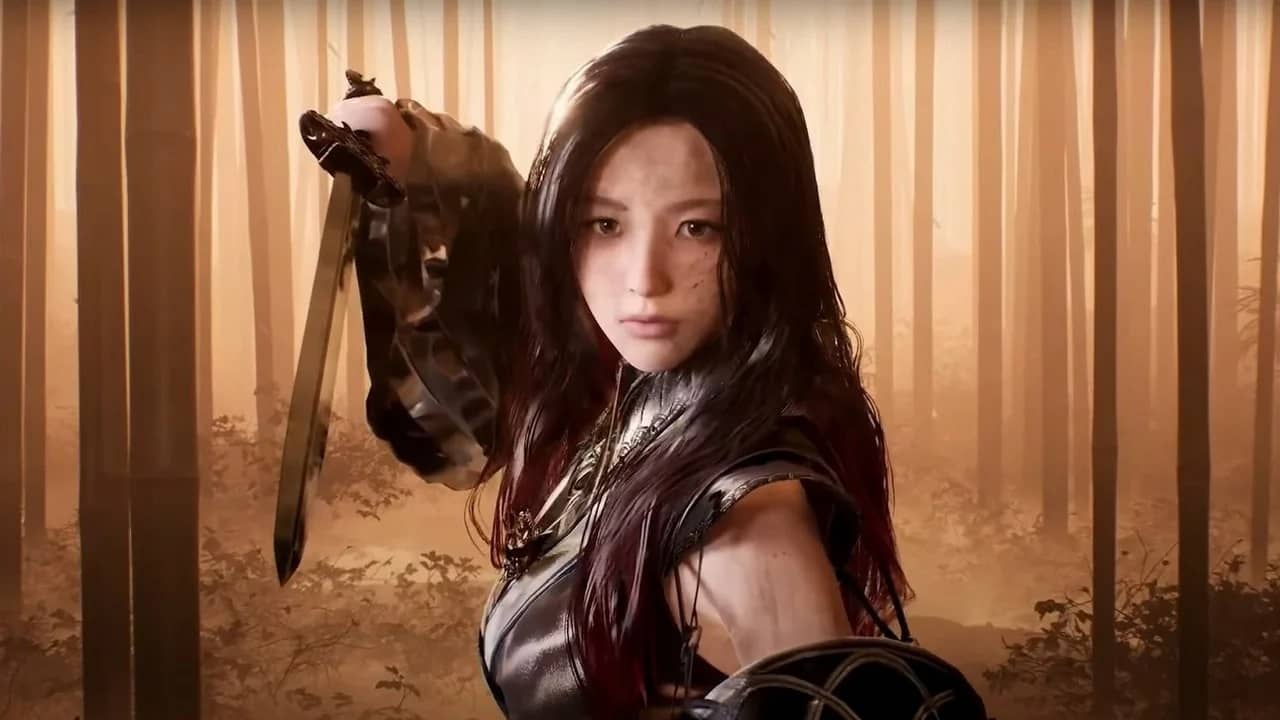 During the presentation of the PlayStation Showcase 2023, the Chinese studio S-Game presented an exciting role-playing game called Phantom Blade Zero, which takes players to the exciting world of feudal China. At the moment, the game has only been officially announced for PlayStation 5 and PC.
Phantom Blade Zero challenges players to take on the role of an elite assassin named Soul who serves a powerful organization called The Order. However, unexpectedly for him, he is accused of murdering the patriarch of the Order and put on the wanted list.
Soul, having been seriously injured, finds himself in a desperate situation. However, he is lucky and finds salvation thanks to a mysterious healer who saves his life with a miracle cure. However, the effect of this medicine is limited to only 66 days. During this time, the hero will have to uncover a conspiracy, understand what is happening in the organization and at the same time fight against powerful opponents.
An official release date for Phantom Blade Zero has not yet been announced, but it is already attracting great interest from fans of the action role-playing genre. The developers promise to offer exciting gameplay, a rich history and an exciting atmosphere of feudal China.
Phantom Blade Zero combines RPG and action elements, allowing players to fully immerse themselves in the fascinating world of feudal China. Players will test their combat skills and tactical thinking in battles with numerous opponents. In addition, the game promises a unique character development system that allows players to tailor their play style to their preferences and create a unique character.