Assassin's Creed: Mirage Releases October 12th
At the PlayStation Showcase 2023 presentation, Ubisoft announced the release date of Assassin's Creed: Mirage - October 12th.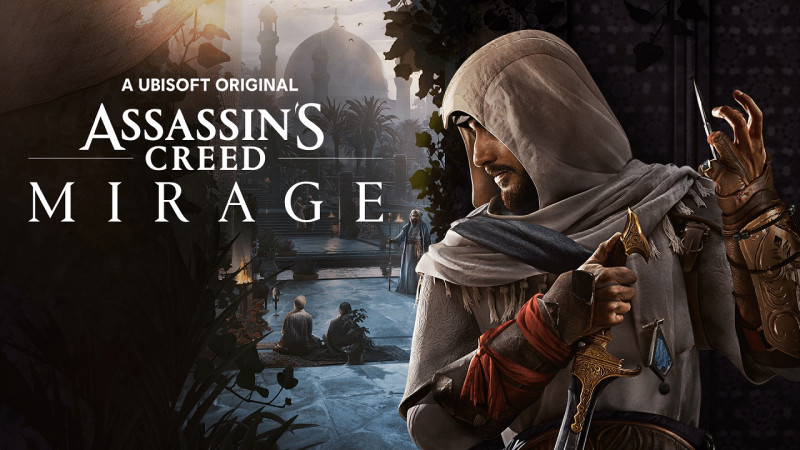 The announcement was accompanied by a showcase of a new trailer full of iconic features from the Assassin's Creed franchise that has been running for 15 years. The trailer showed elements of stealth, parkour, corner swings, as well as the ability to jump over objects and use "elevators" to quickly get to the roof.
Assassin's Creed: Mirage is now available for pre-order on all platforms. Fans of the series are looking forward to this new chapter in the history of Assassin's Creed.