AMD Radeon Adrenaline 23.5.1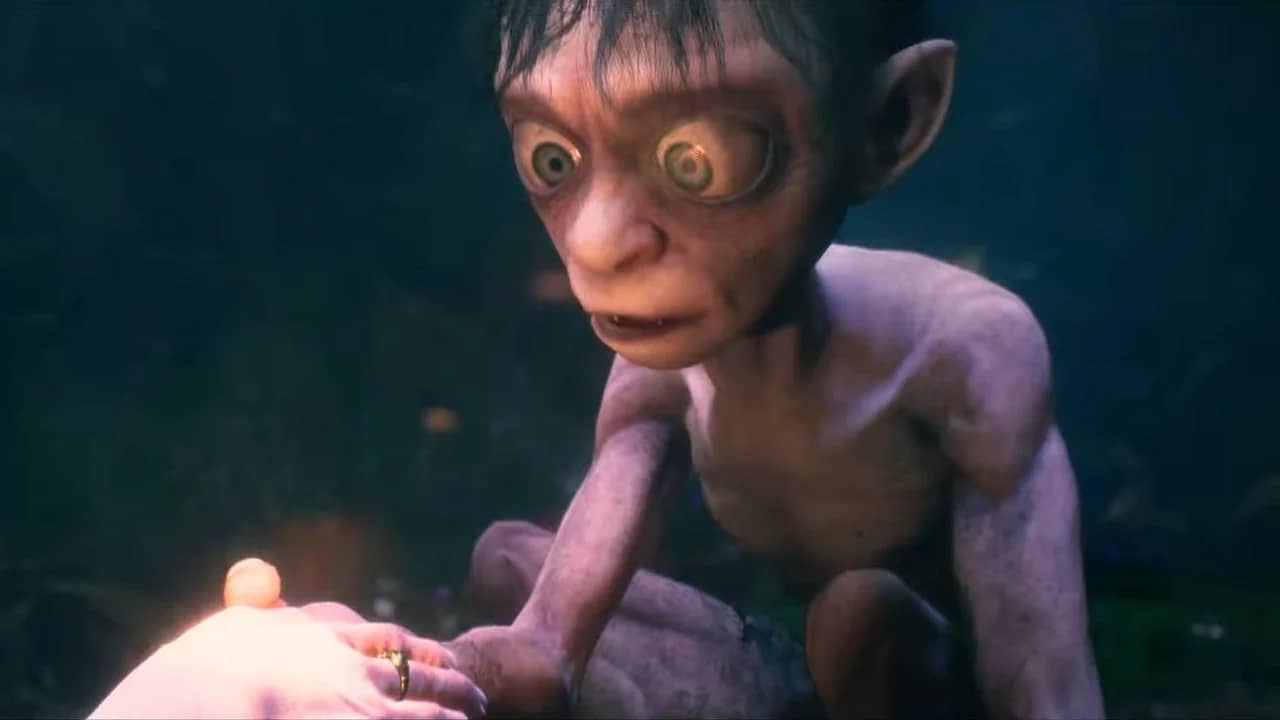 AMD Radeon Adrenalin 23.5.1 is a new version of software developed by AMD for its Radeon GPUs. This update includes support for The Lord of the Rings: Gollum™ and significant performance improvements for Radeon RX 7900 series and Radeon RX 6000 series GPUs.
One of the main features of the update is an increase in performance in the game "The Lord of the Rings: Gollum" at 4K resolution. Compared to the previous software driver version 23.4.3, using AMD Adrenalin Edition 23.5.1 software on Radeon RX 7900 series GPUs results in up to 16% performance improvement. Similarly, on Radeon RX 6000 GPUs, the performance improvement is 12%. This allows players to enjoy a smoother, higher quality gaming experience in high definition.
The update also includes fixes for some issues related to the previous version of the driver software. For example, you may experience crashes or lags when using DaVinci Resolve Studio to play video. We also fixed an issue with short-term image distortion when switching between video and game windows on graphics products such as the Radeon RX 6700 XT. In addition, memory usage when compiling the shader in "The Last of Us™ Part I" is now as expected and crashes when playing "Call of Duty®: Modern Warfare® II" on graphics products such as the Radeon RX 580, now occur less frequently.
Despite all the improvements and fixes, some known issues may still occur when using the update. For example, some users may experience high idle power consumption when using high resolution, high refresh rate displays on Radeon RX 7000 GPUs. This may result in increased idle power consumption. Users may also experience video stuttering or performance drops when using certain advanced display configurations on Radeon RX 7000 GPUs. In addition, the performance of certain games or VR applications on Radeon RX 7000 GPUs may be less than expected. Finally, RuneScape™ may sometimes crash when playing on some graphics products such as the Radeon RX 5700 XT.
AMD Adrenalin Software Suite 23.5.1 includes driver version 22.40.57.02 for Windows® 10 and Windows® 11 operating systems (Windows Driver Store Version 31.0.14057.2005).
The AMD Radeon Adrenalin 23.5.1 software update provides users with significant performance improvements and bug fixes, allowing them to enjoy a smoother and better gaming experience on Radeon GPUs.
download AMD Radeon Adrenalin 23.5.1AMD Radeon Adrenalin 23.5.1