King shows off his fighting skills in new Tekken 8 gameplay trailer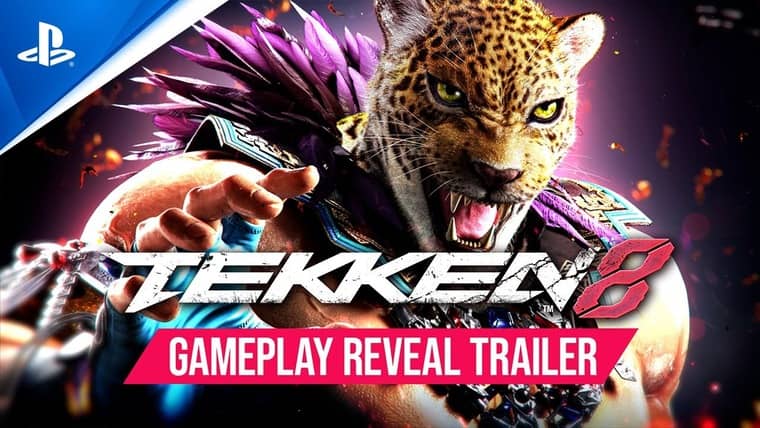 Bandai Namco continues to release Tekken 8 gameplay trailers that introduce the game's various fighters. The latest video showcases King, a dashing wrestler wearing a jaguar mask who is one of the most popular characters in the series.
King showcases his powerful punches, combinations and signature holds that inflict tangible damage on his opponents. The fighter also manages to turn on the crowd by using the microphone and showing off his muscles to prepare the audience for a spectacular reception. It also uses the "blaze system", an innovation in the game that allows you to increase the strength of the character for a short time and envelops him in blue flames.
Previously, Bandai Namco posted similar videos showing the moves of characters such as Jin Kazama, Paul Phoenix, Marshall Law, Nina Williams, and Kazuya Mishima. Tekken 8 will also feature Jack-8, Lars, and Jun.
According to the post, Tekken 8 will be available on PlayStation 5, Xbox Series, and PC via Steam. The release date of the game is still unknown.
Thus, the new gameplay trailer for Tekken 8 showed the combat capabilities of King. Other popular fighters will also be available in the game, which promises to be interesting for fans of the game. Tekken 8 will be released on multiple platforms including PS5, Xbox Series and PC, but no release date has been announced yet.