505 Games unveiled a new trailer for the game Ghostrunner 2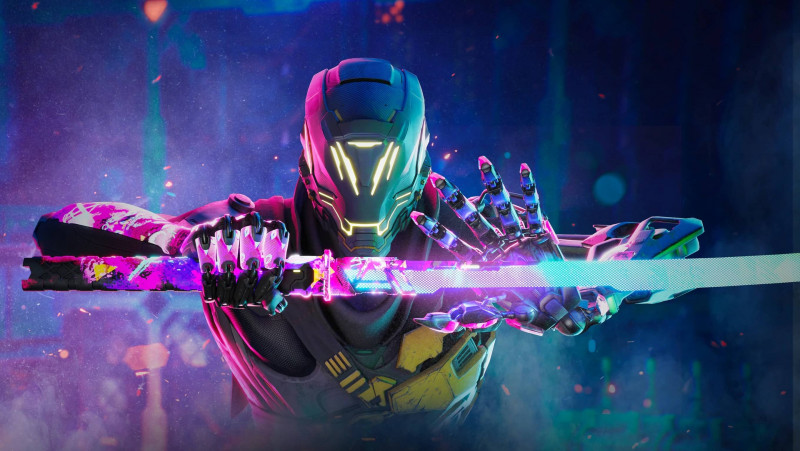 At the PlayStation Showcase 2023, 505 Games has unveiled a new trailer for Ghostrunner 2.
The creators promise that Ghostrunner 2 will offer players a new dialogue system, more difficult and exciting bosses, as well as a hub where the main character can relax. The level design has also been updated with interactive environments, offering multiple mission options.
The announcement of Ghostrunner 2 took place in 2021, and more than 5 million euros were allocated for the development of the sequel, which is twice as much as the first part of the game cost.
The game is scheduled for release in late 2023 on PC, PlayStation 5 and Xbox Series X|S. Players are looking forward to the continuation of this exciting action-platformer.