About Matrox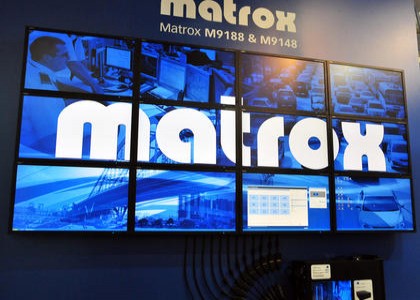 Founded : 1976
Location : Dorval, Canada
Key figures: Lorne Trottier Branko Matic
Industry : Electronics
Products : Video cards, network equipment, medical equipment
Website : www.matrox.com

Founded in 1976, Matrox has more than 30 years of experience, producing a variety of products designed to meet the diverse needs of our customers in the high-tech industry. The company employs over 900 people worldwide and is headquartered in Montreal, with international offices in the UK, Ireland, Germany and China.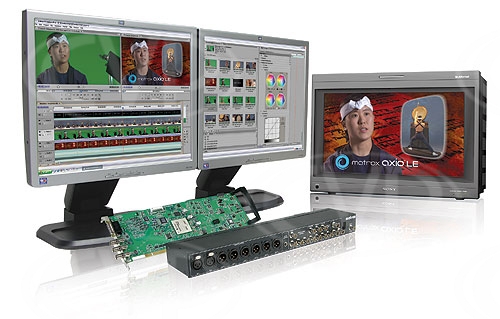 Starting from 1999, the company entered the graphics market quite successfully, but in the future it could not compete with the giants of the video industry, now it has occupied a niche in the professional use of video cards, focusing on the use of its products in a multi-monitor configuration.
src =
There are no comments left here yet.
Load more